Our established 3-year-old room opens directly onto a beautiful courtyard which leads into an adventurous garden with purpose built climbing frames and our very own Hobbit House.
Immediately adjacent to the garden is our sports hall, astro pitch, swimming pool and music school all of which the nursery children use with specialist teachers each week.
In addition, there is dedicated parking and easy access to our nursery for the convenience of the parents.
We are open 51 weeks a year from 8 a.m. to 6 p.m. and offer flexible attendance. We are closed one week over Christmas.
We off an optional early morning drop off and breakfast from 7.45 a.m. In addition children are provided with morning & afternoon snacks, cooked lunch, and optional early supper at 4.30 p.m. for those who are staying till 6 p.m.
Our wonderful grounds enable us to exceed the requirements of a Forest School and enable us to develop curiosity, resilience and risk-taking on welly walk adventures.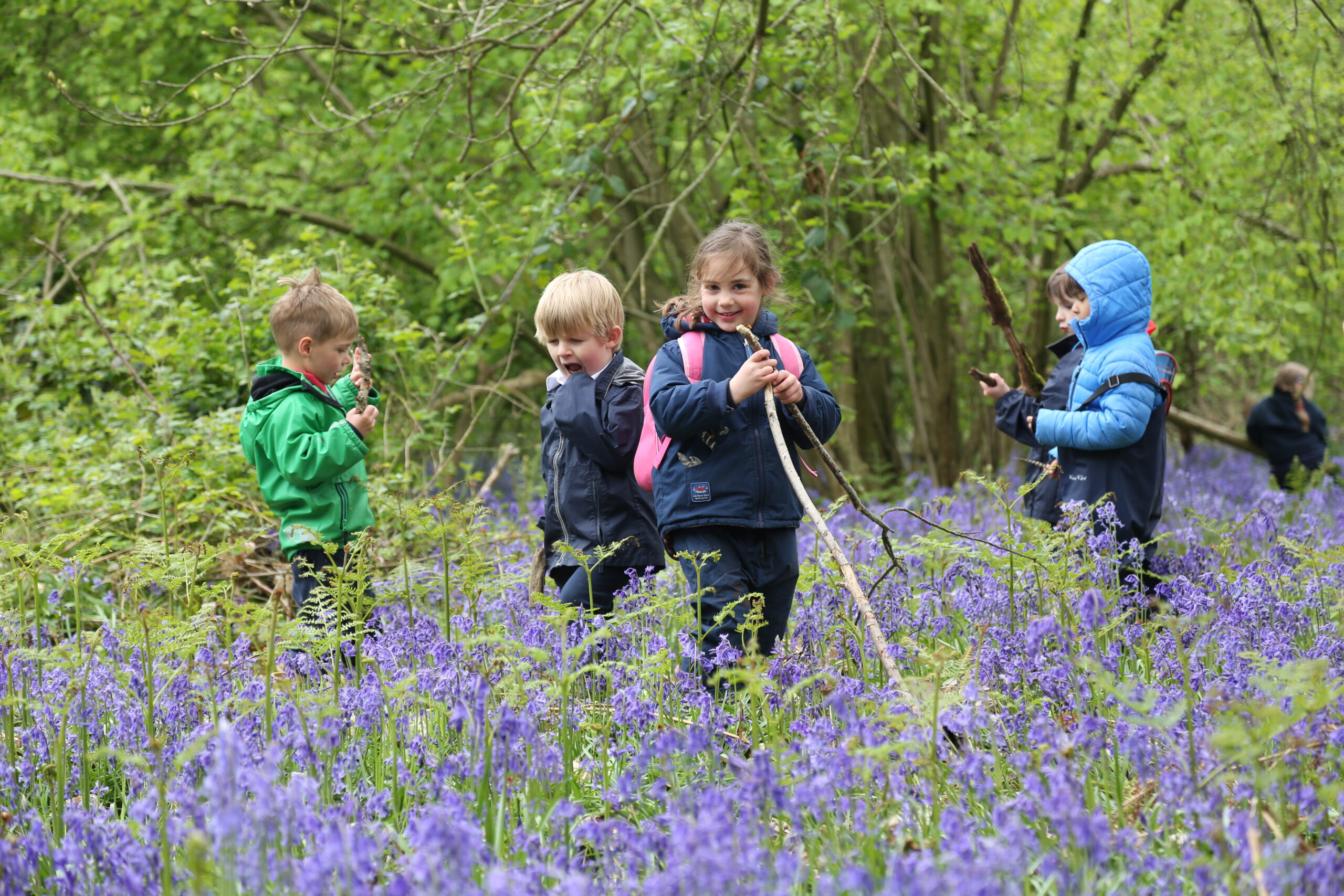 PE lesson are provided in our Sports Hall and on our Astro by qualified specialists and swimming lessons take place in our beautiful 25m indoor pool with staff assigned to support each child.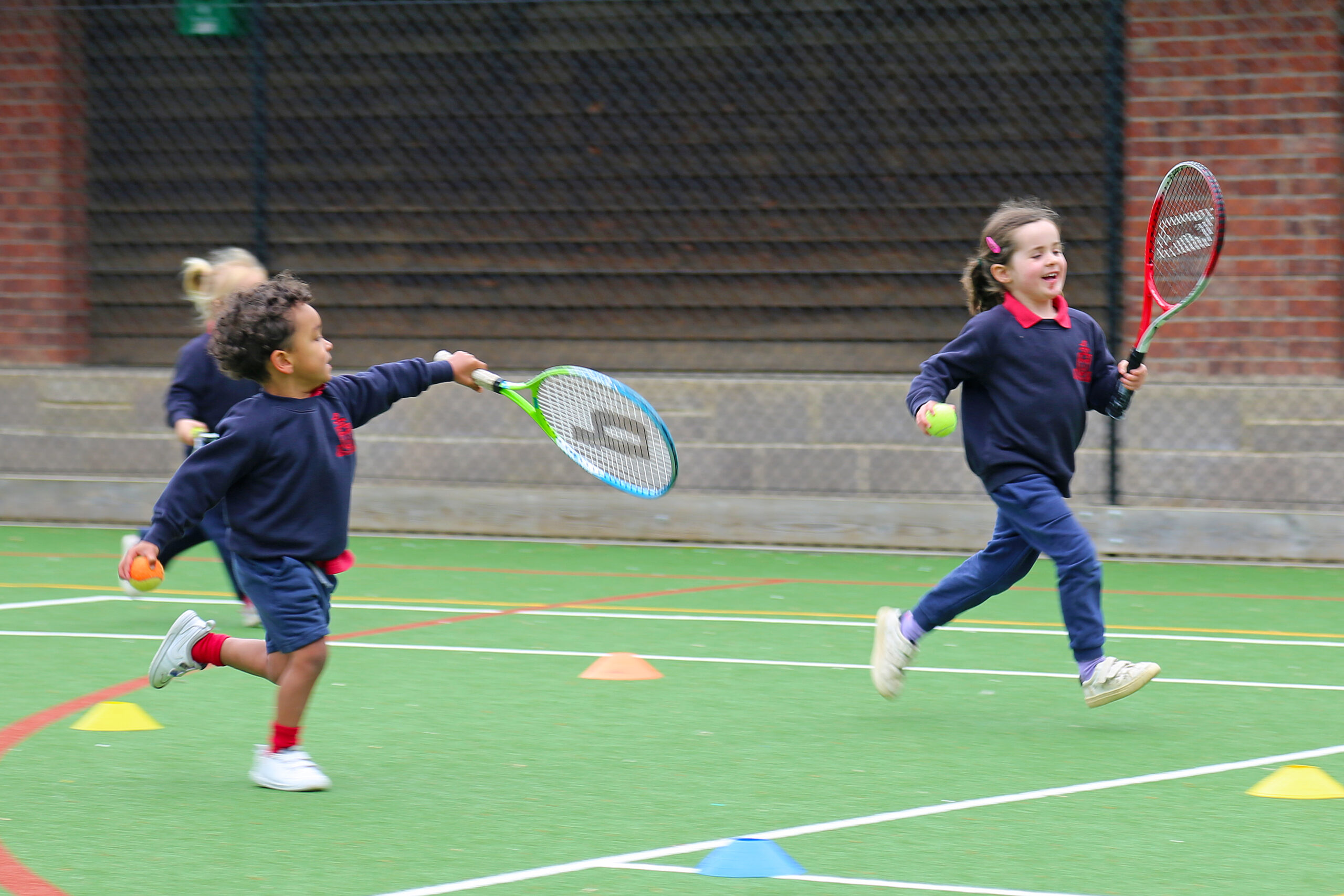 Music and movement form an integral part of the daily life in our nursery. Children are encouraged to learn traditional nursery rhymes and songs and explore percussion instruments and so develop their rhythm and coordination in our Performing Arts Centre.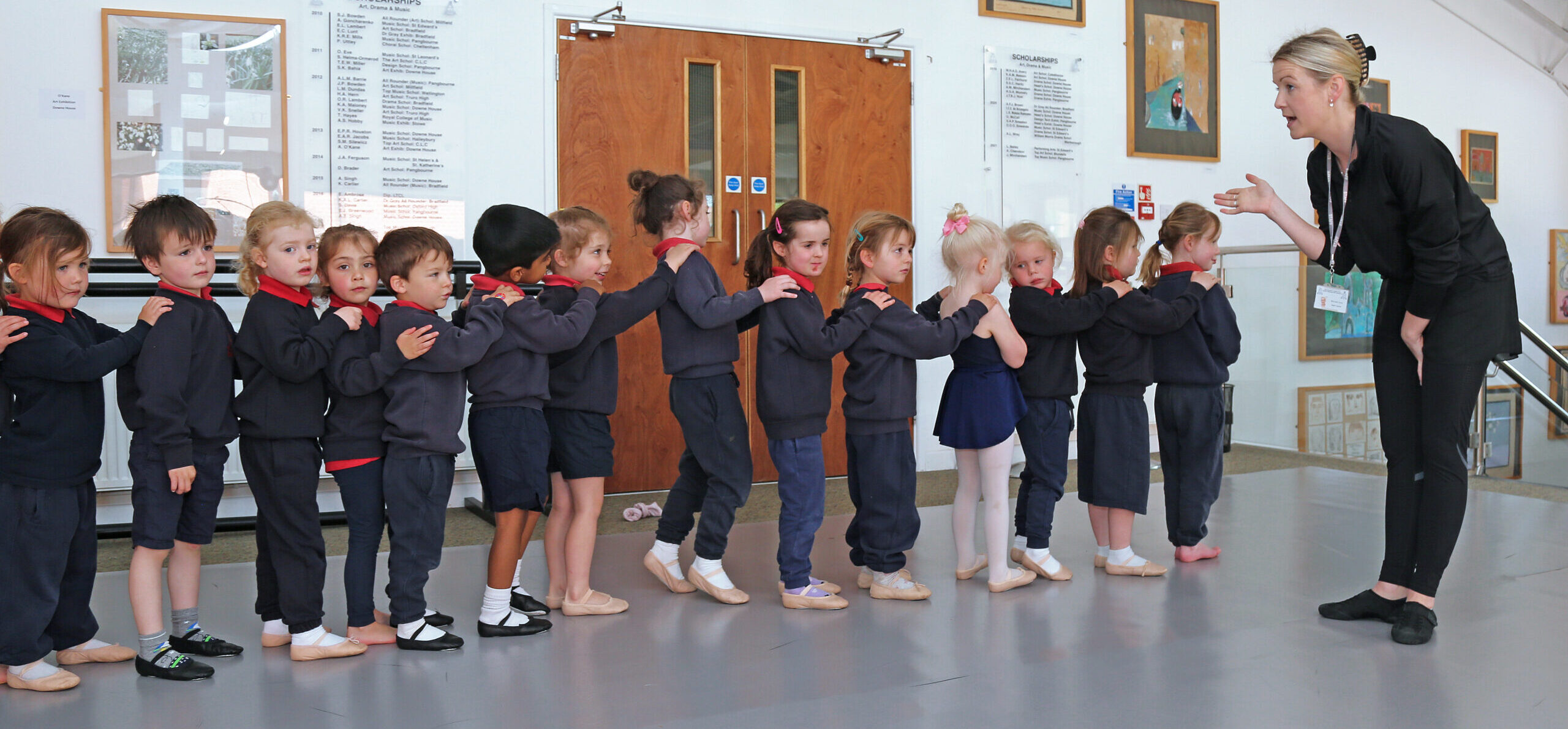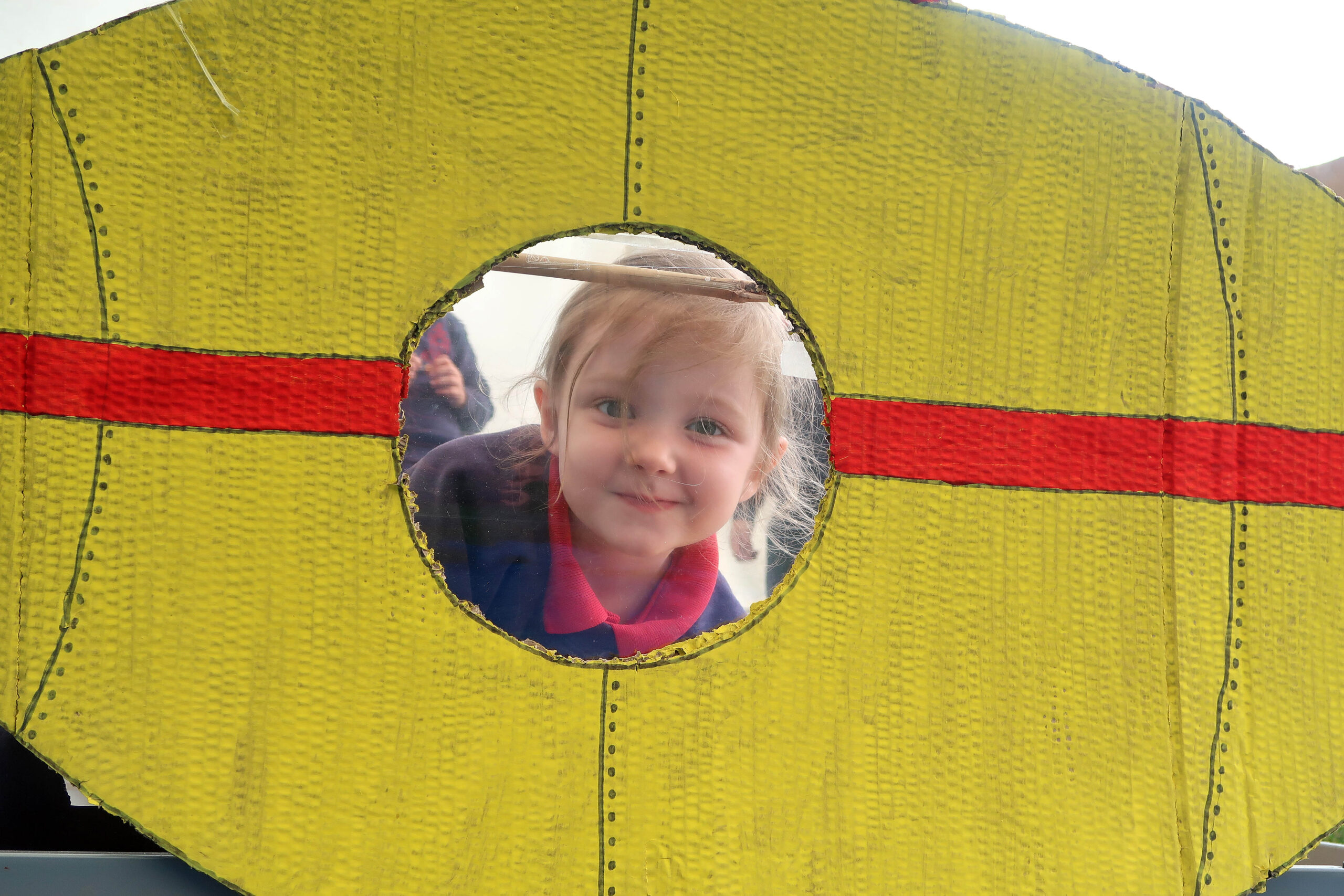 Playing & Exploring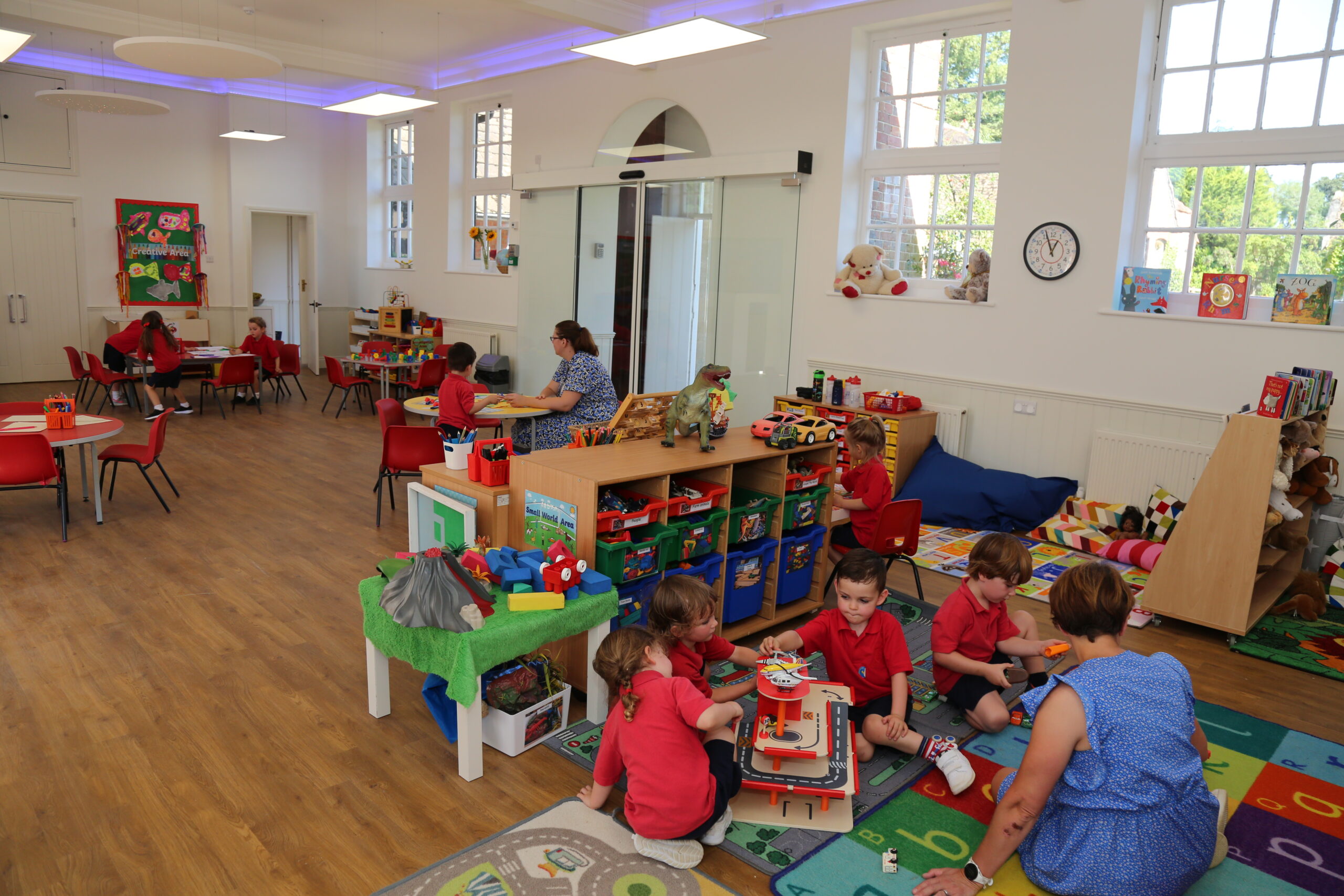 Active Learning
Active Learning
We offer a wide range of learning opportunities engaging children's imagination and curiosity to learn. Our structured sessions with qualified teachers enable our children to start their exciting learning journey to literacy and numeracy.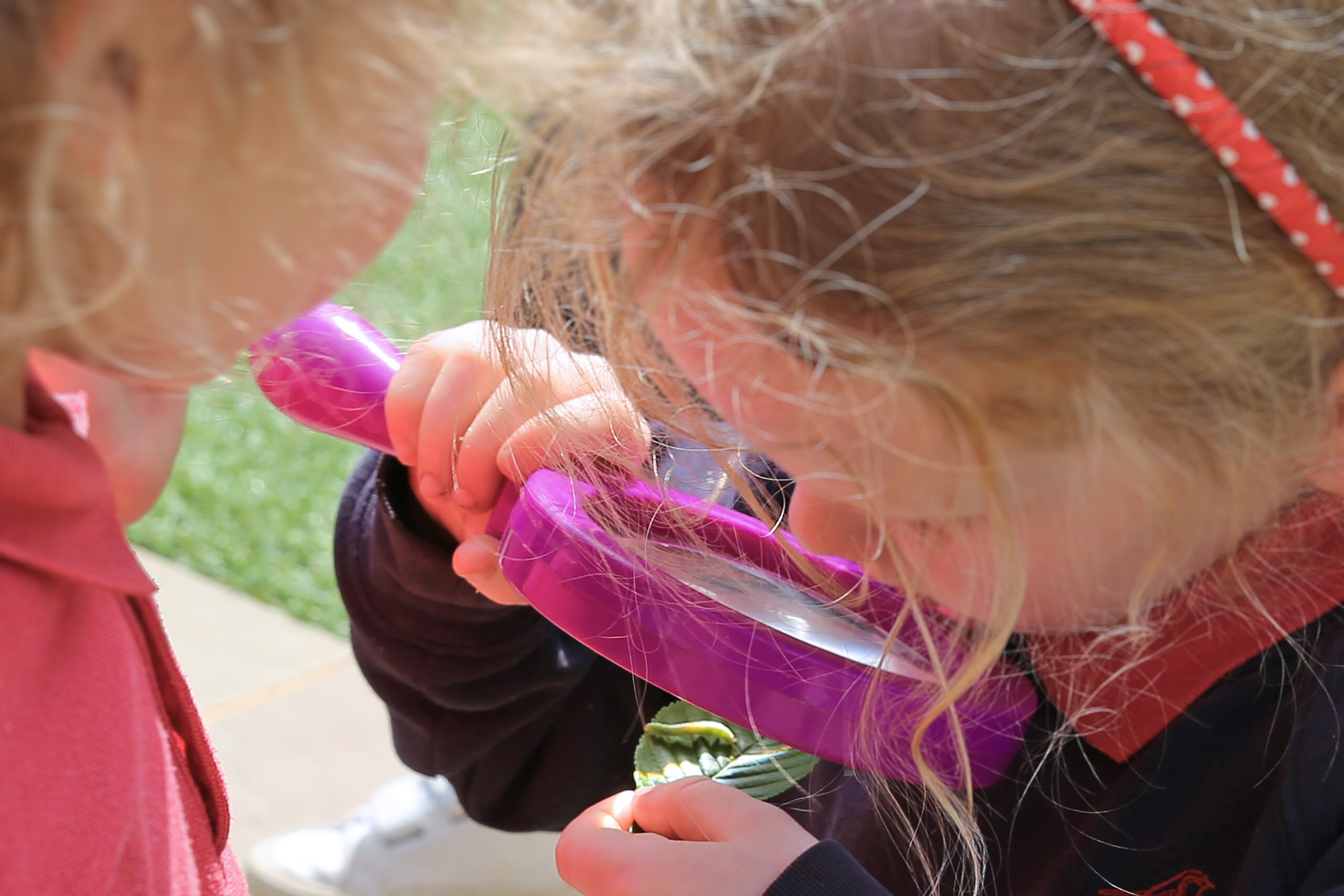 Activities
Activities
Weekly swimming lessons, PE and music sessions led by specialist teachers are structured and differentiated, developing children's skills and abilities are included in our termly fees.
Additional optional paid for activities include ballet, yoga, judo tots and groovy movers.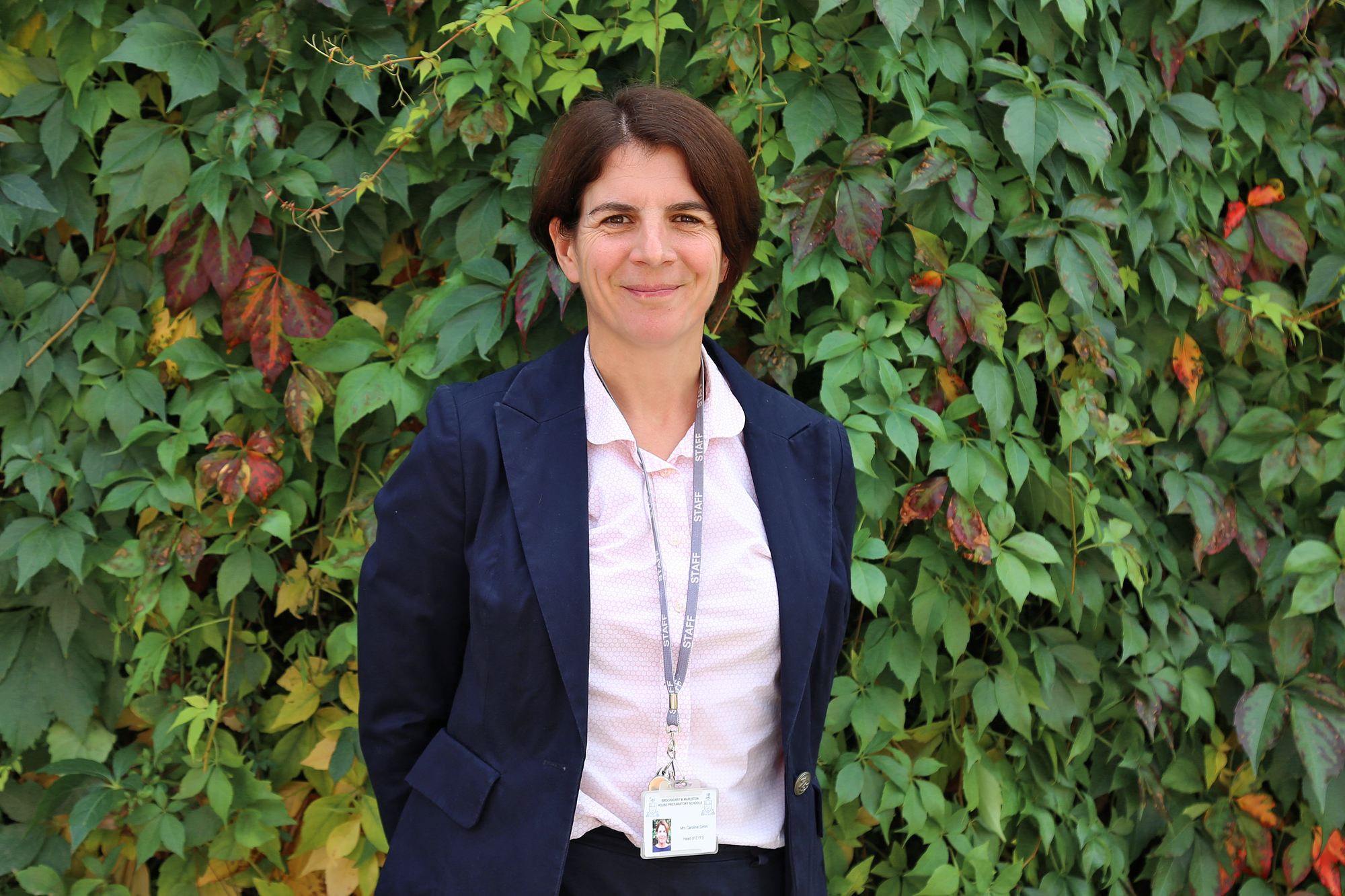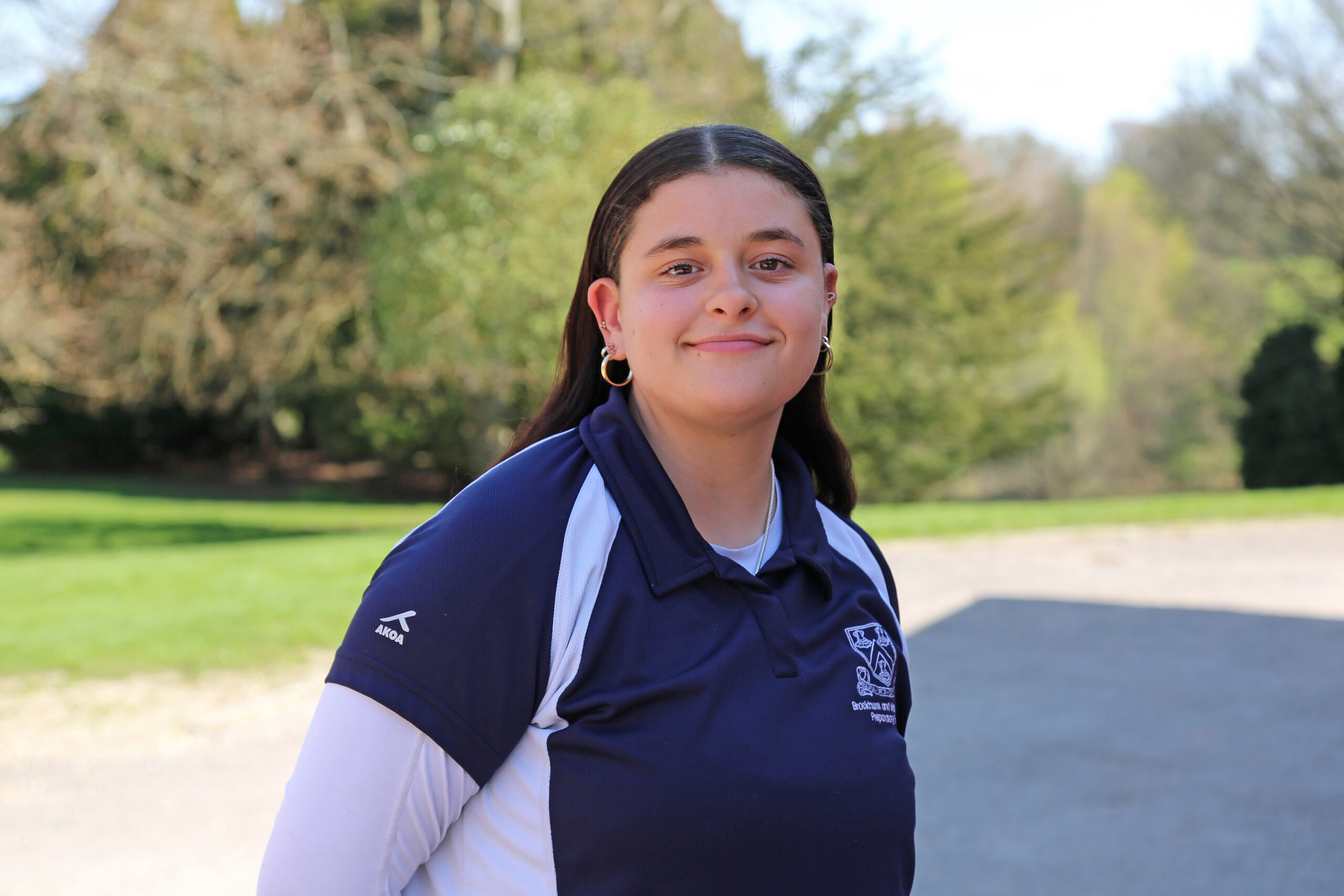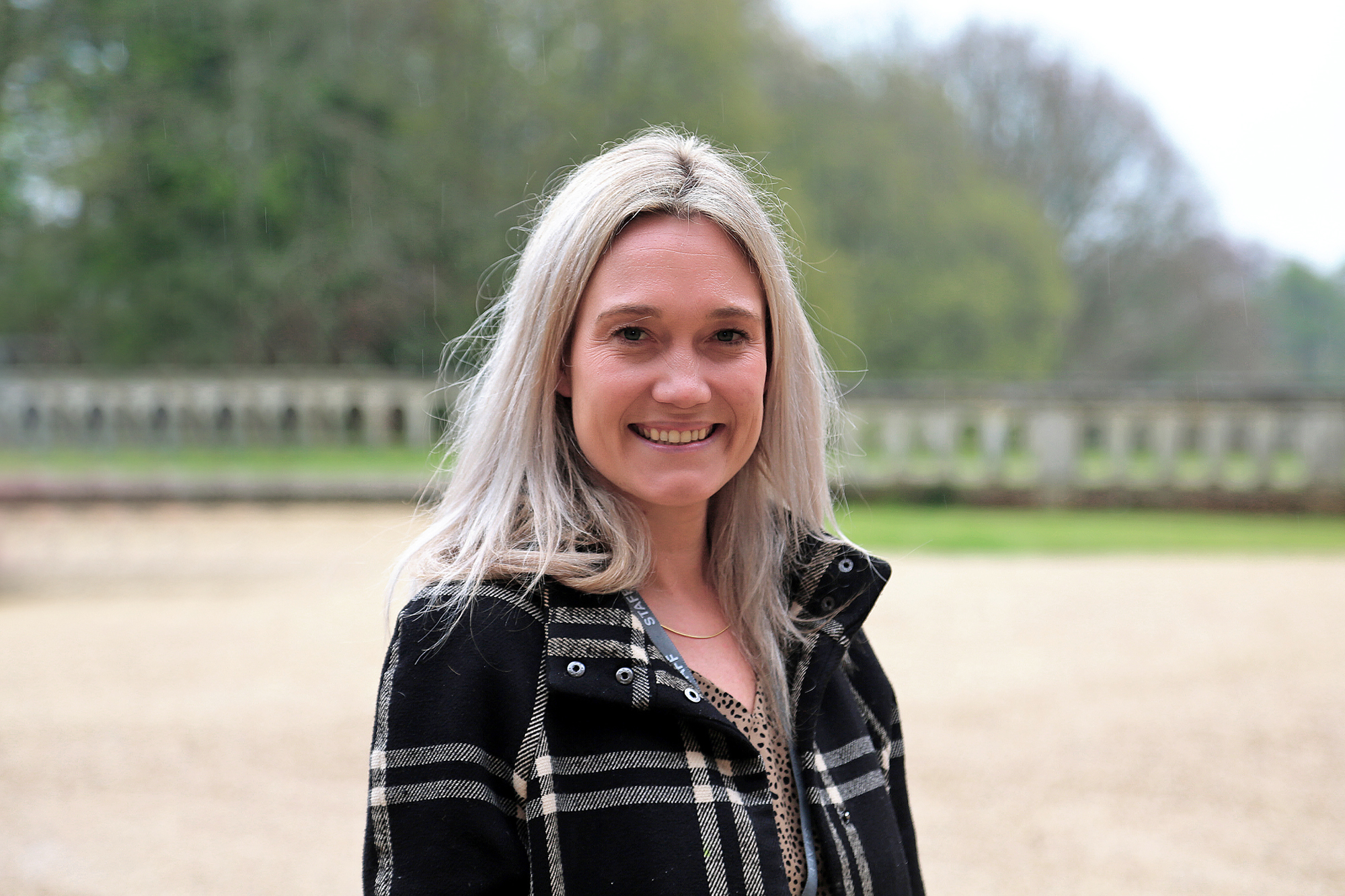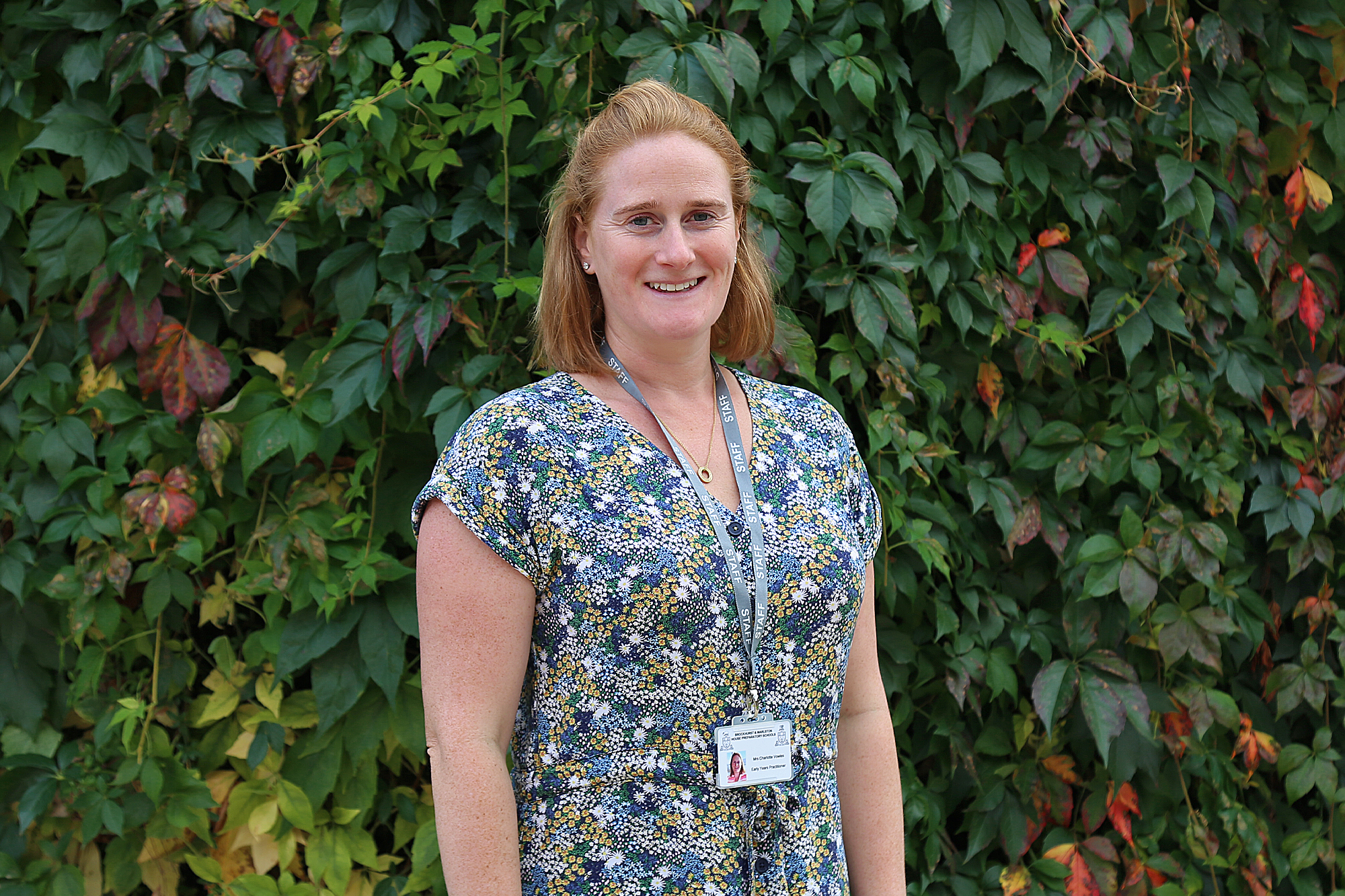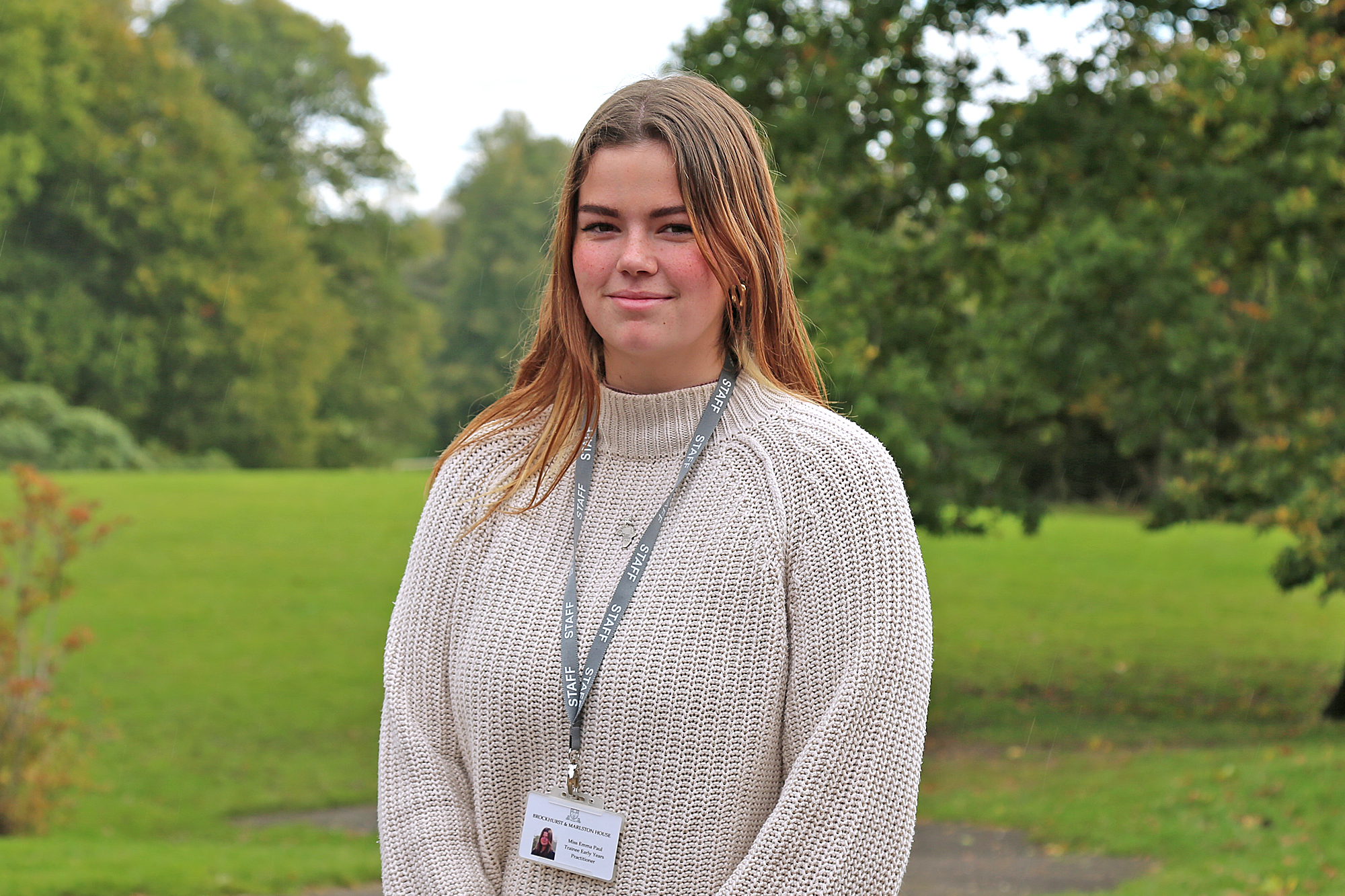 Brockhurst & Marlston House Nursery