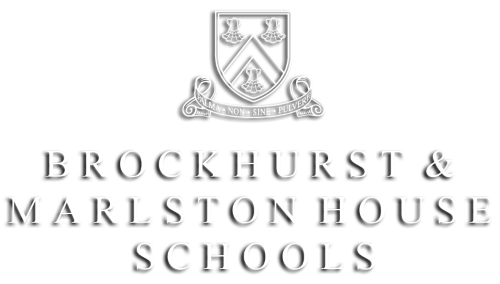 Our 51 weeks a year nursery is an exciting new addition to our wonderful Pre-Prep which first opened in 1929.  It is set within our unique environment of woodland and open space which lends itself to our strong belief that learning through play and being outdoors is an integral part to laying the foundations for a holistic learning journey.  Our children are supported by excellent pastoral care and they benefit from access to the outstanding facilities and specialist staff of Brockhurst and Marlston House schools.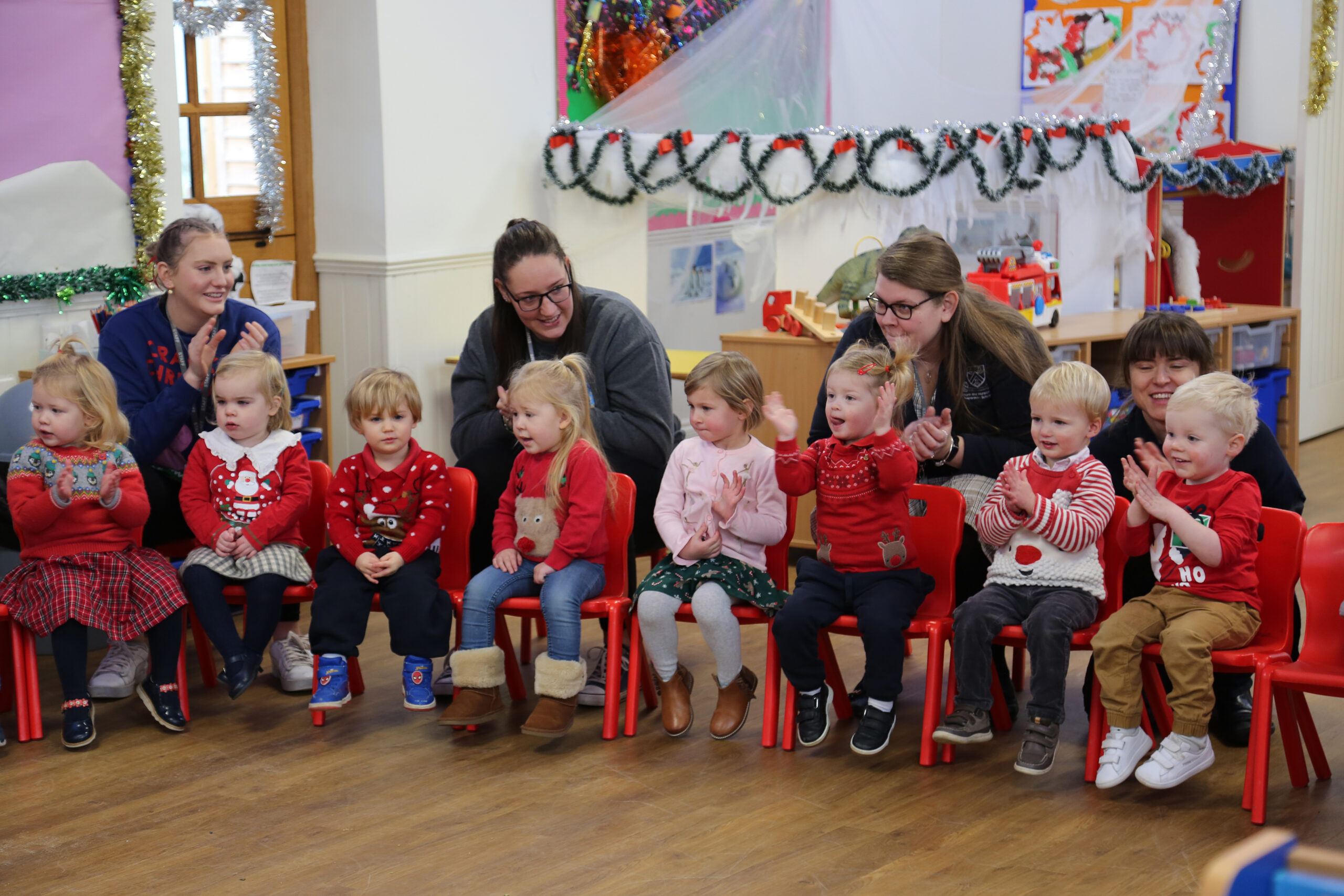 Our Aim
Our Aim
The aim of Nursery is to give children a happy start to school life, to provide opportunity to work and play together in an ordered and happy atmosphere and to foster kindness, good manners and consideration for others. We believe that a thorough grounding in Literacy and Numeracy lays the foundation for a confident and successful school career and unlike other care settings we start this exciting journey in our nursery.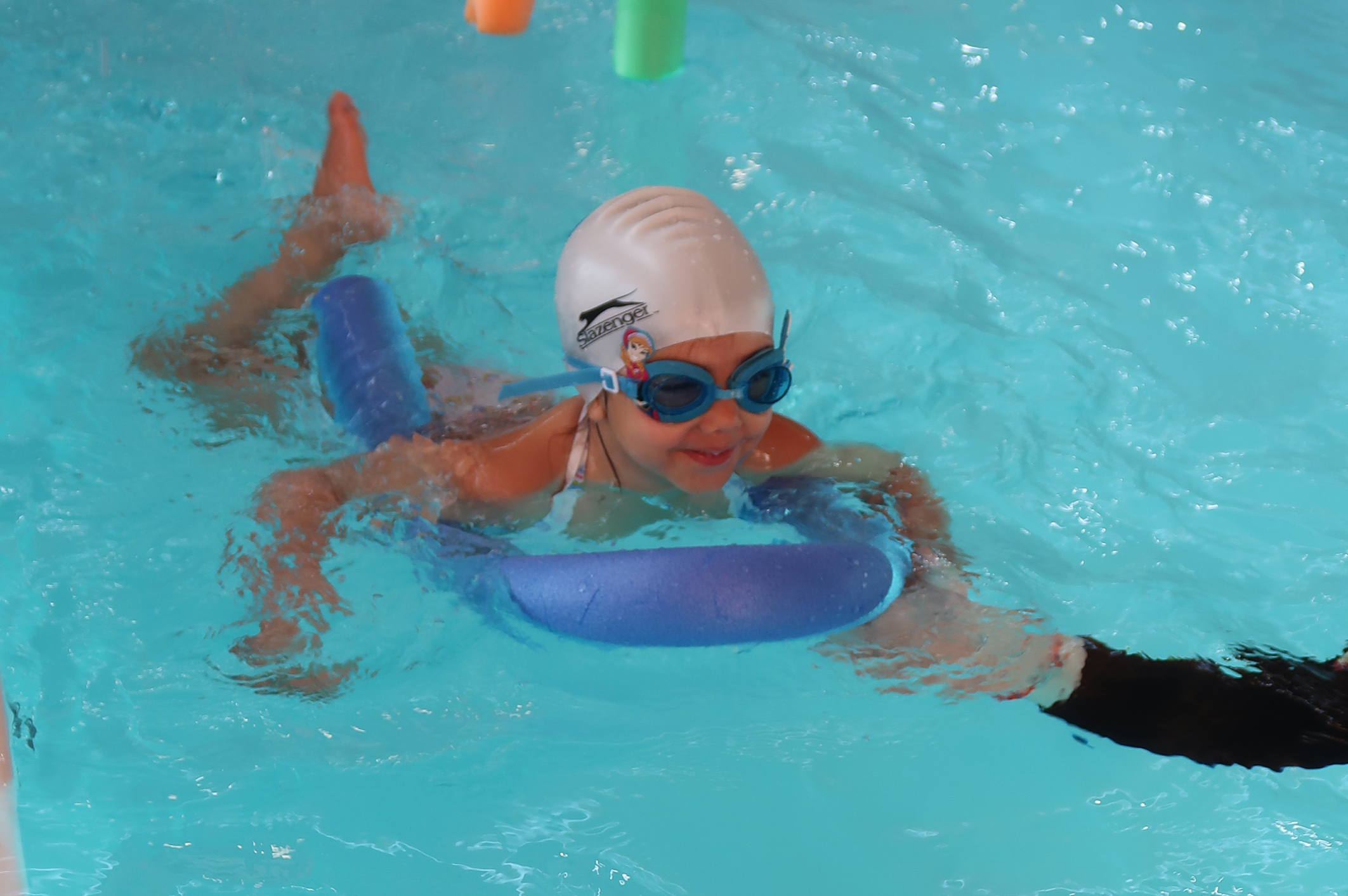 51 Weeks or Term Time Only
51 Weeks or Term Time Only
Our 51 week nursery give you the option of enrolling for school term time and then dropping your child in during school holidays to suit you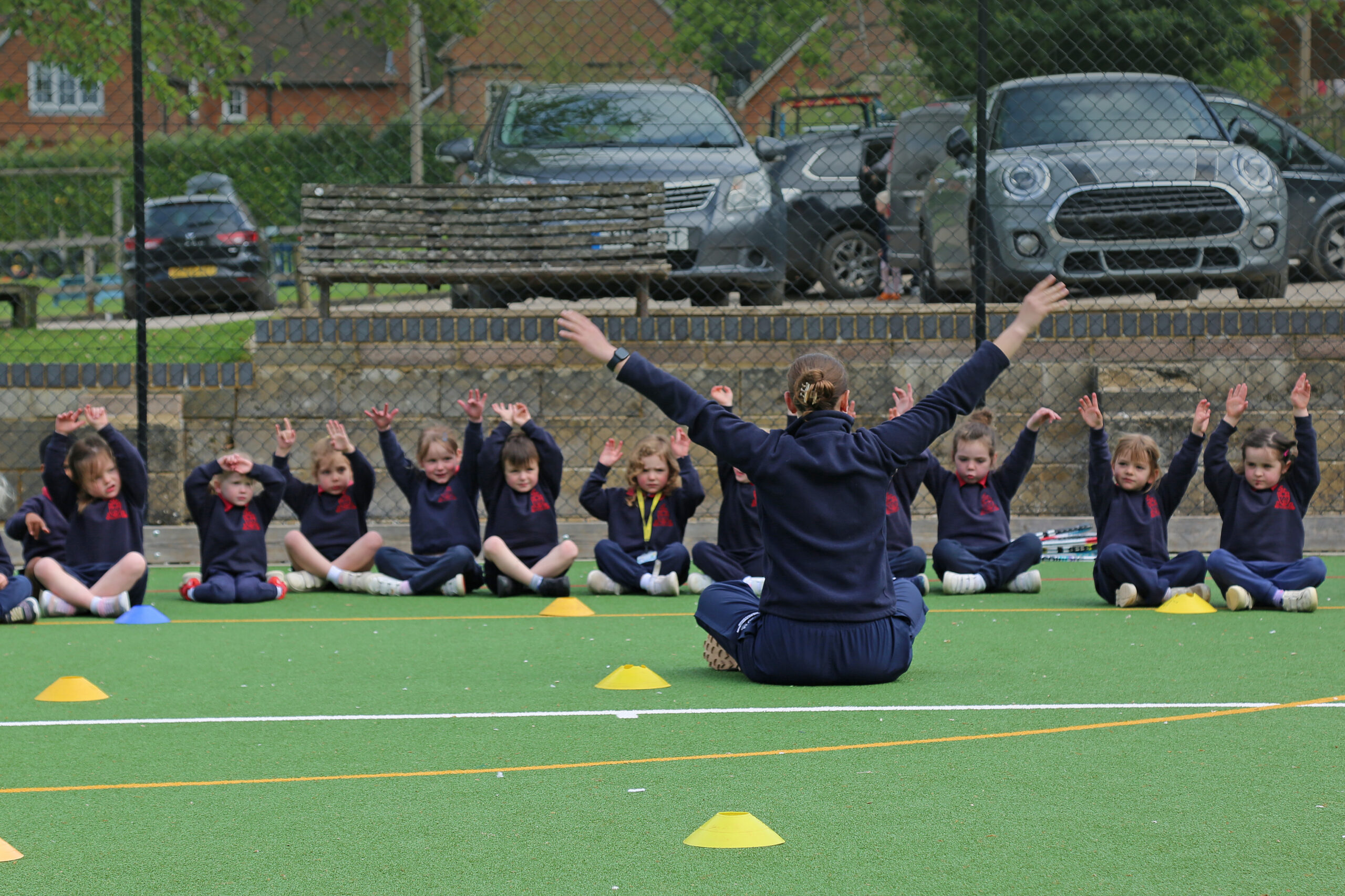 Curriculum
Curriculum
Our focus is on developing independence, self-confidence and enquiring minds with an emphasis on learning through play.  With the right clothing, we can be outside whatever the weather and indeed love splashing about in puddles and mud and exploring our lovely grounds and woods! Lessons are taught outside whenever possible showing that learning isn't just about being in a classroom.
Outstanding Learning Opportunities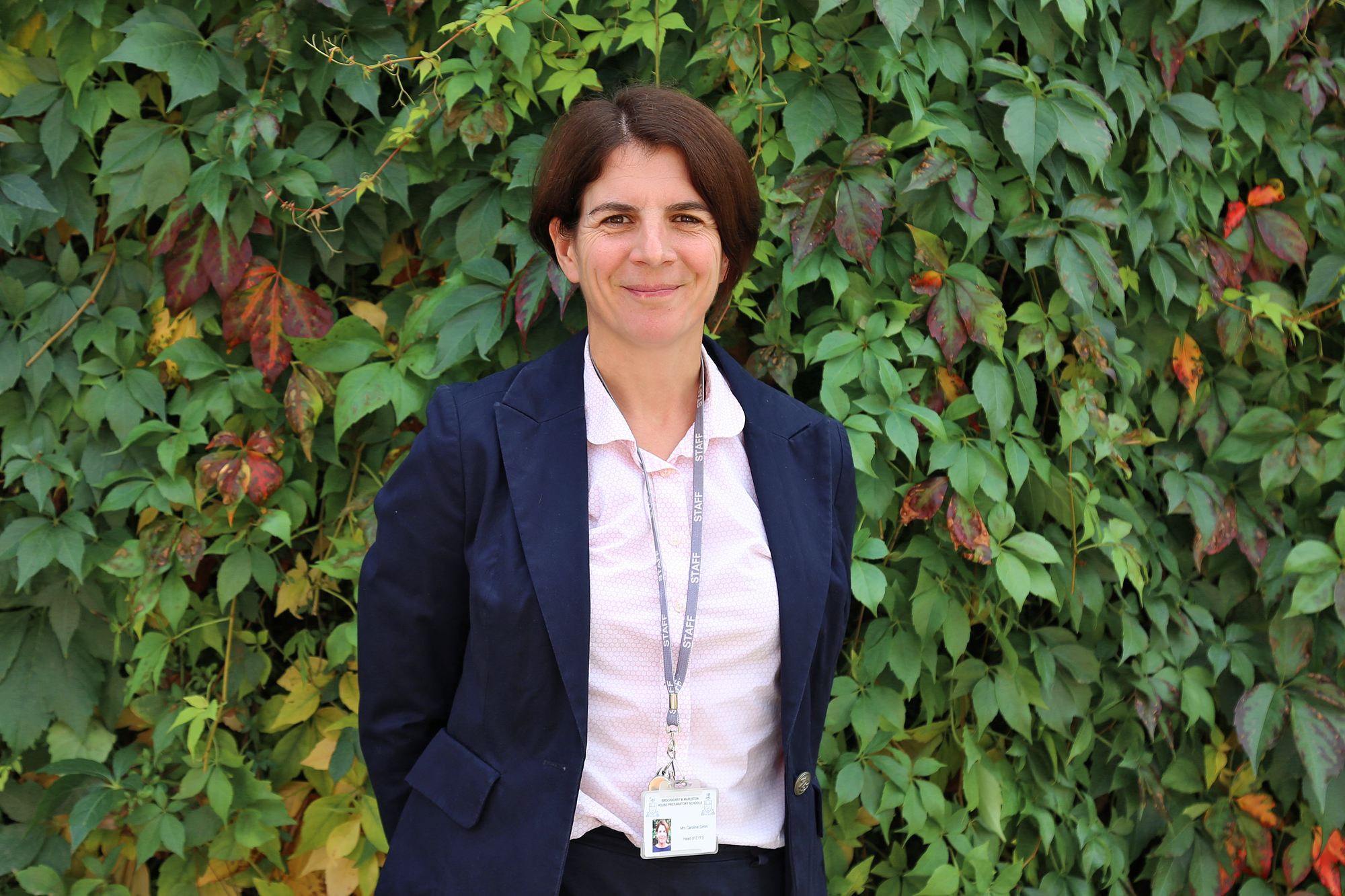 The opportunities we can offer for the first stages of your child's development are unrivalled.  Our qualified staff introduce phonics and numeracy through a range of activities and experiences and also make them relevant to each child's real life understanding. Our approach to the new Early Years Foundation Stage (EYFS) focuses on the development of the children by extending their learning through an exceptional range of enriching activities, enabling them to use their imagination and creativity, whilst building problem solving skills and independence.
A dedicated key person will build a partnership with you and your child through regular parent meetings and our online learning diary using the Tapestry platform. We work very closely with parents and carers to ensure that what is taught at school can be supported and echoed at home. This level of continuity ensures that children have a solid foundation on which to build their skills, ensuring they are ready for their move to our Reception classes in the September following their fourth birthday.
We have a calendar of early years events dedicated to Nursery age children that we would be delighted to invite you to. Expect "messy play", welly walks, Baby Yoga and even swimming.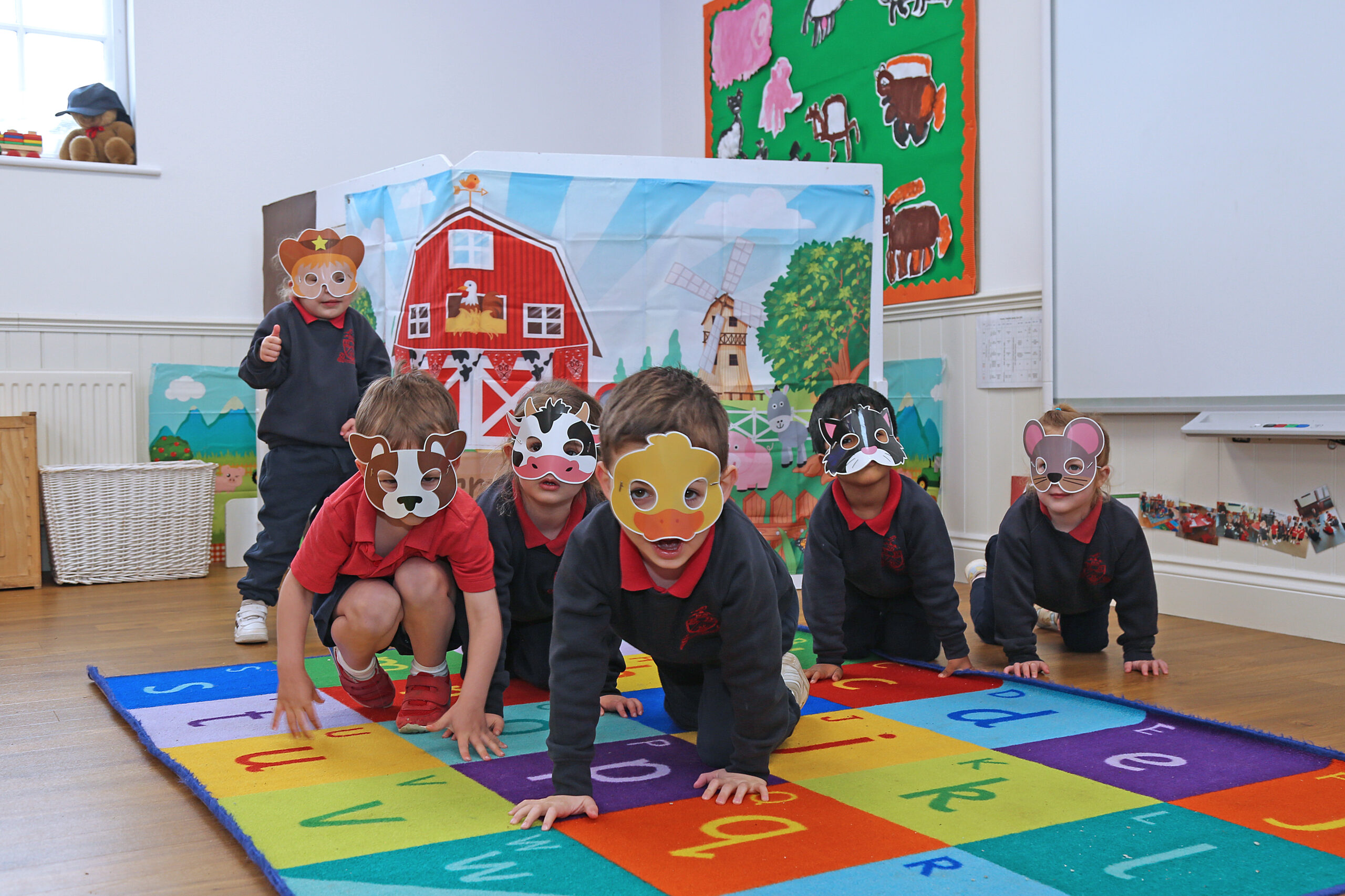 2 Year Old Nursery Timetable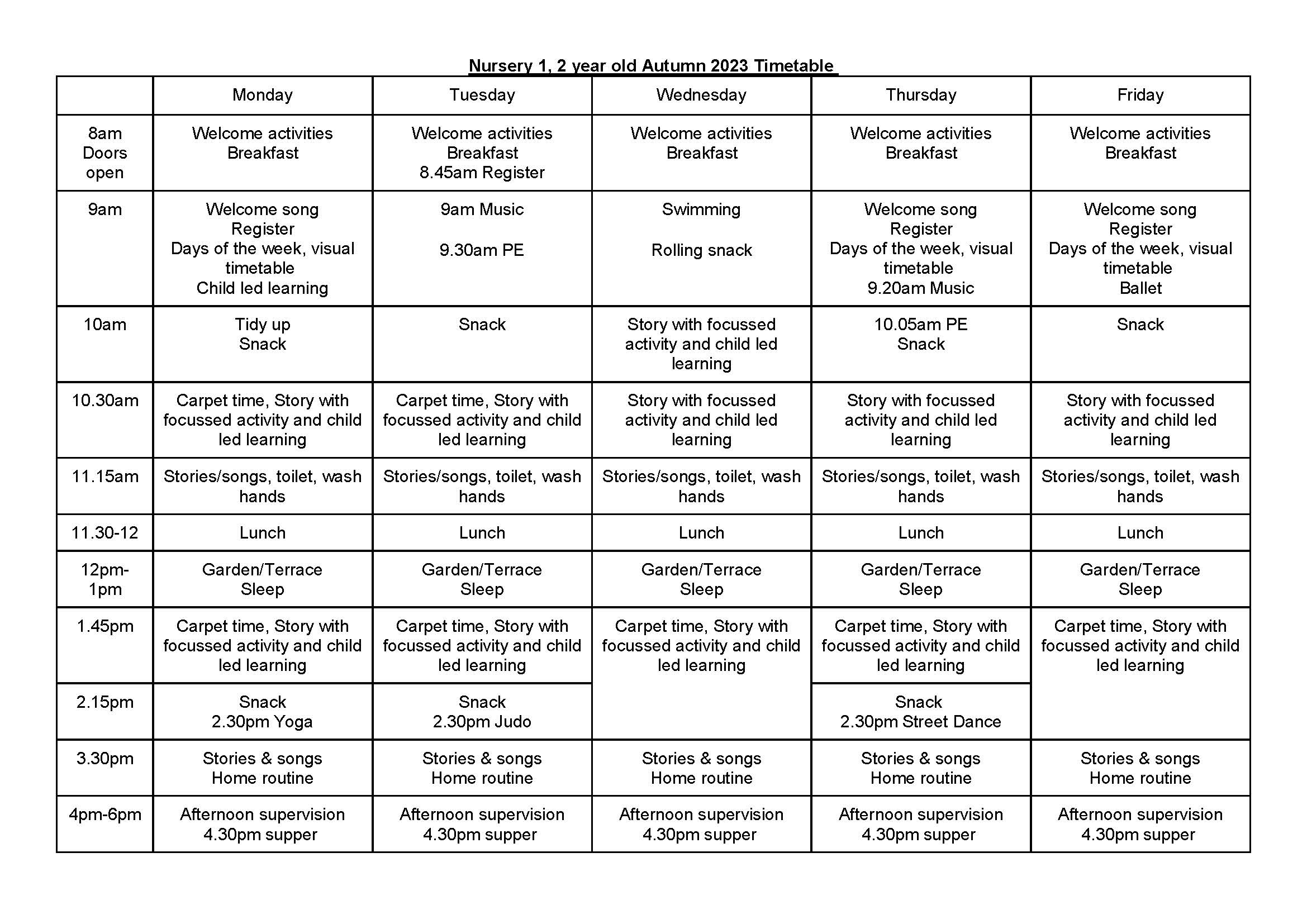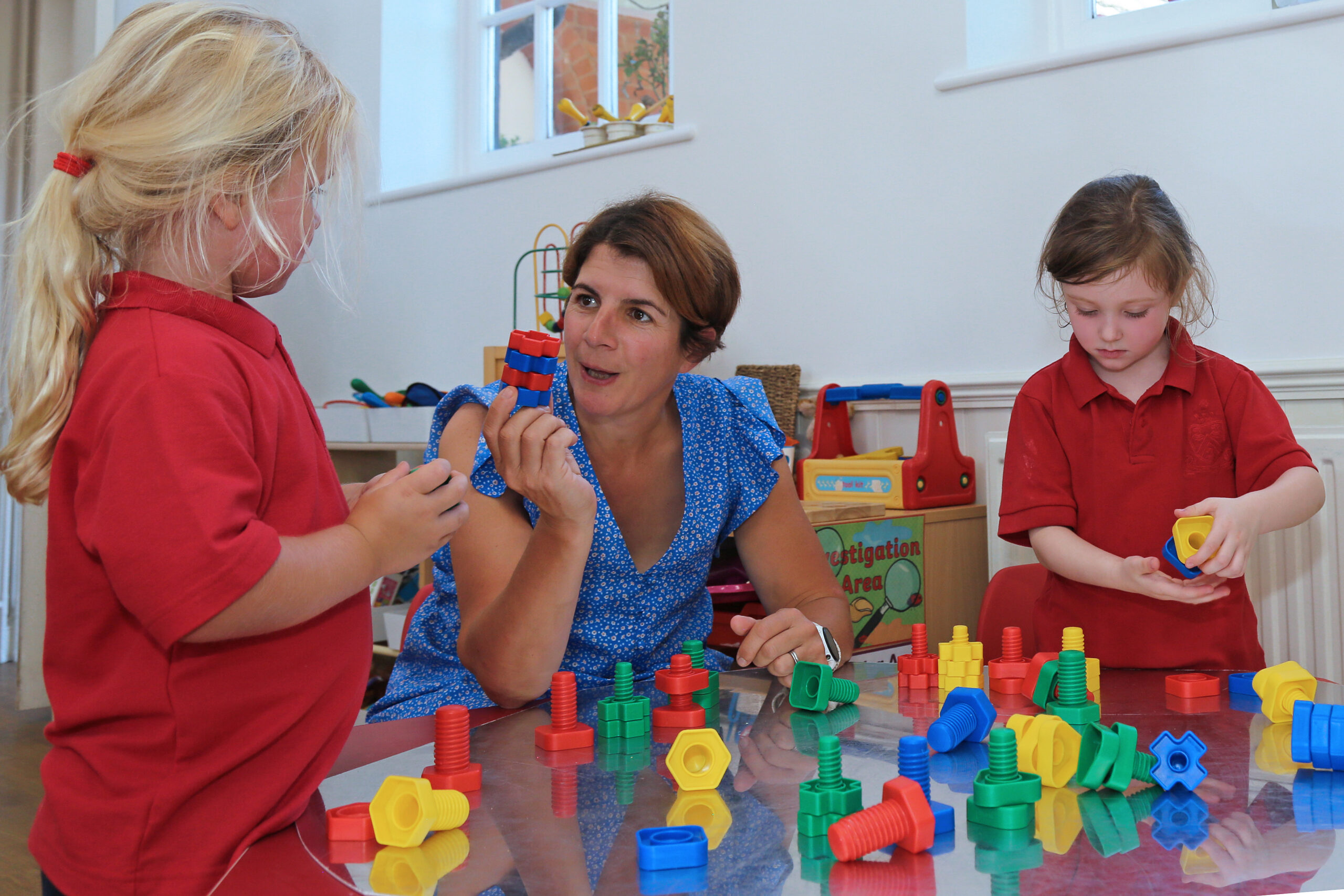 3 Year Old Nursery Timetable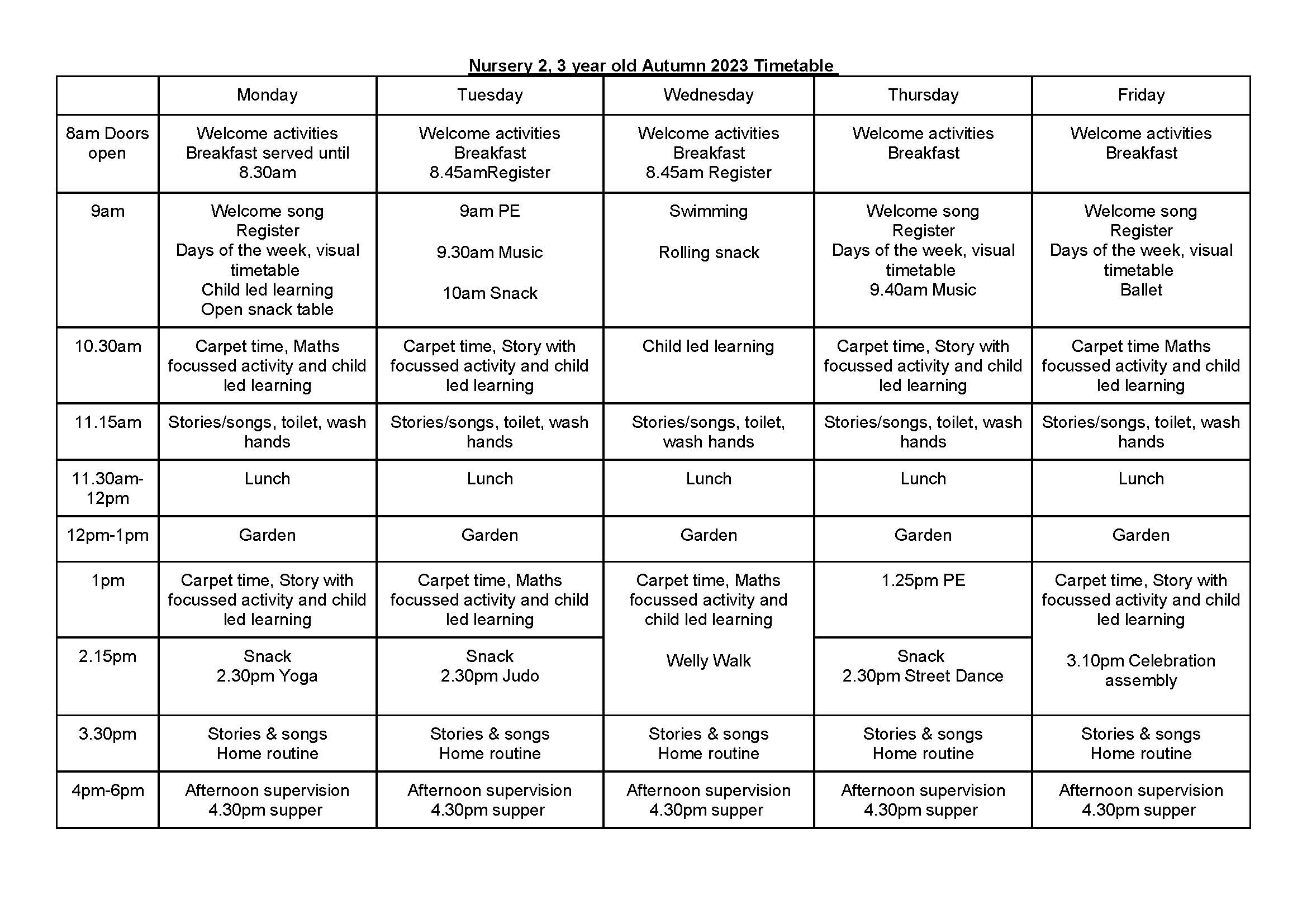 Brockhurst & Marlston House Nursery